WHAT'S UP?! IT'S SO GREAT TO MEET YOU!
I'M LYNSEY GILL,
OWNER OF CREATIVELY SASS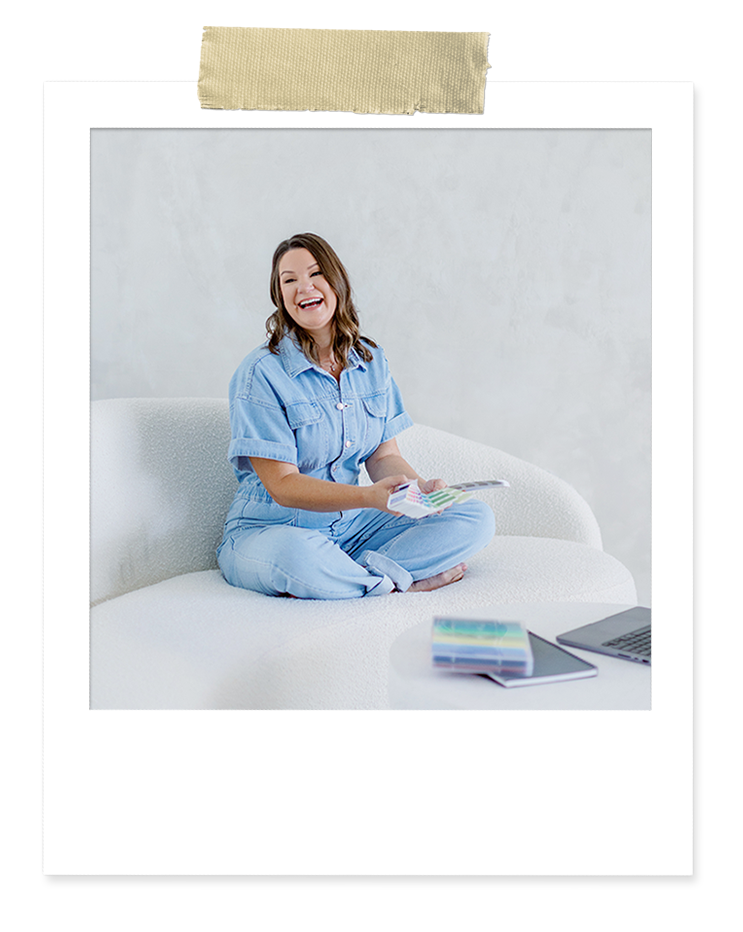 I started my freelance business while attending the Portfolio Center in Atlanta, Georgia. I began working on small jobs for family and friends. After almost 2 decades of working at ad agencies, Creatively Sass was born in 2020.
We help you- the small business owner build a strong brand that breeds customer loyalty. We help you to create supporting marketing materials such as brand identity packages, print ads, sales packages, banners, brochures, direct marketing, business apparel, menus, social media graphics, and much more.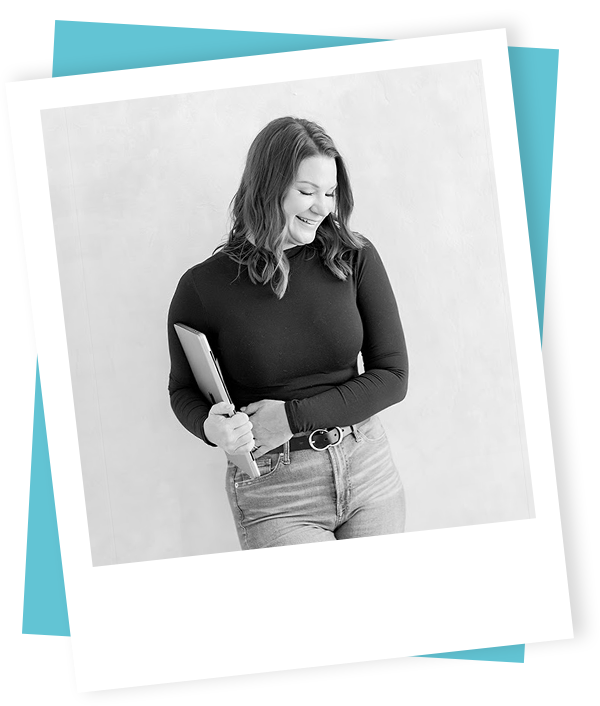 Chief Creative Officer
Graphic Designer | Art Director | Illustrator | Artist | Crafter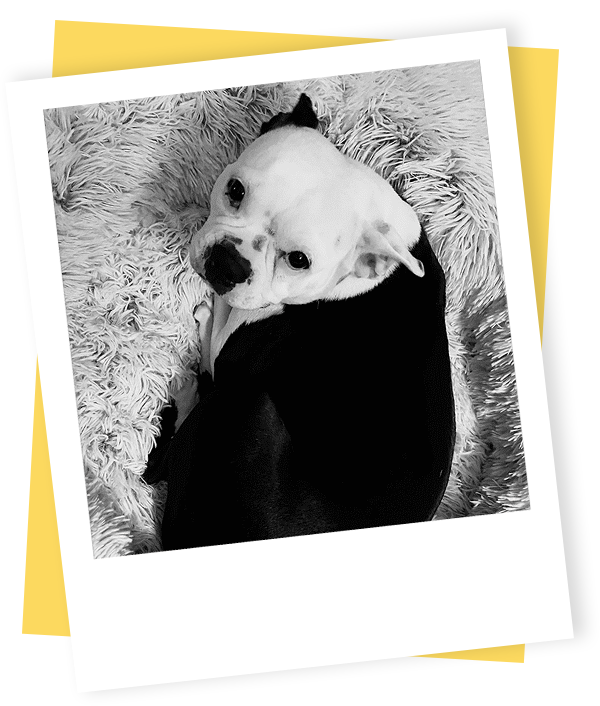 Chief Barketing Officer
Security | Snuggler | Napper
Around here, we believe in hard work led by passion. And if you ask anyone who's worked with us, we're willing to bet they'd tell you we don't mess around. We've created eye catching brands that are sure stand out s and most importantly… make our clients happy. The quick turnaround time and hands-on customer service is what sets us apart from the rest. We go above and beyond to deliver high-quality graphic design services with great attention to detail to ensure a beautiful final result.
If you think we're the right fit for you, we'd love it if you sent us a message. Let's find out if it's meant to be.